Moon Bay Rules & Regulations

Proof of Insurance "and" registration of Boat/PWC/Car must be uploaded by owner's renter/guest "before" arriving at Moon Bay...name file file

Slip # Unit # Name Period

(from arrival mm/dd departure date mm/dd). Minimum $100,000 insurance liability/property coverage.
Unidentified cars/boats/PWCs will be removed at owners expense. 
DO NOT TAKE ANOTHER OWNERS ASSIGNED SLIP OR PARKING SPACE WITHOUT THEIR WRITTEN APPROVAL BEFOREHAND--
some owners will rent their slip for $100-200/week...check community directory for contact info.

Renters Must Register Auto/Boat -- do no park in someone else's assigned parking # space or boat slip to avoid being towed at owners expense ($300 Guys Towing or $100/Boot Charge payable to Ty Cash or Zelle)..unattended paddles/life jackets on the beach will be removed and not returned.  Boat slip 28 (max LOA 24')rental $200 weekly minimum pay beforehand (non-refundable/non-transferable) & post on calendar if dates available: https://www.mbkeylargo.com/p/Calendar-Events-Slip-28-Clubhouse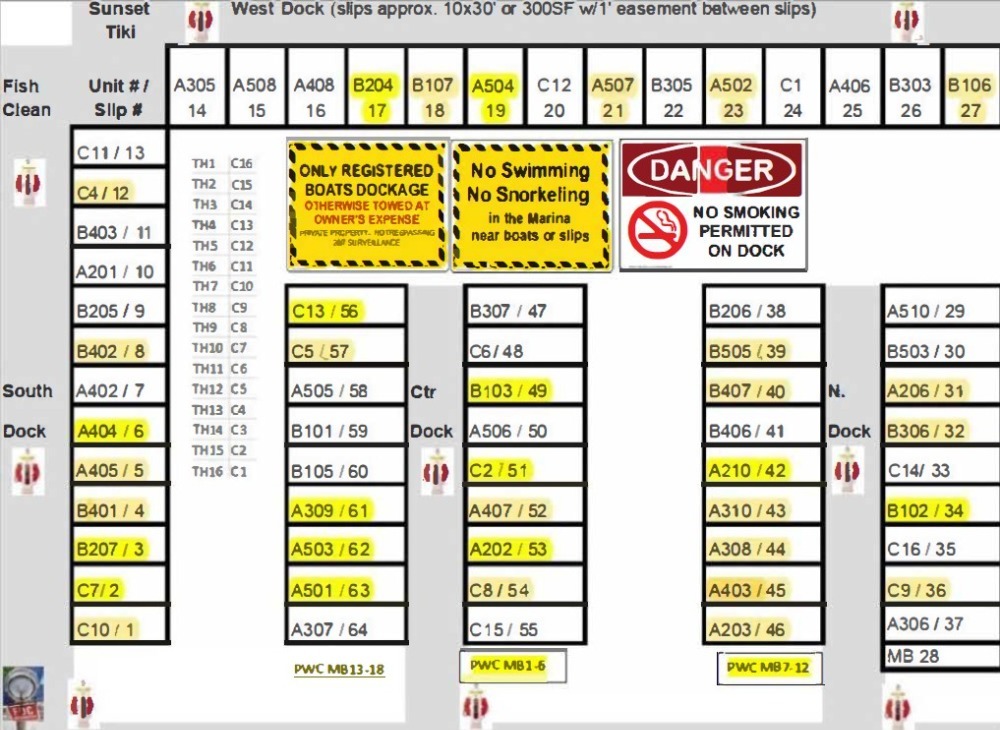 Renters must provide proof of Boat/PWC insurance (min. $100k) in clubhouse drop box ... unit #, Boat/PWC Slip # ___and dates from____to ____ "and" cell # ____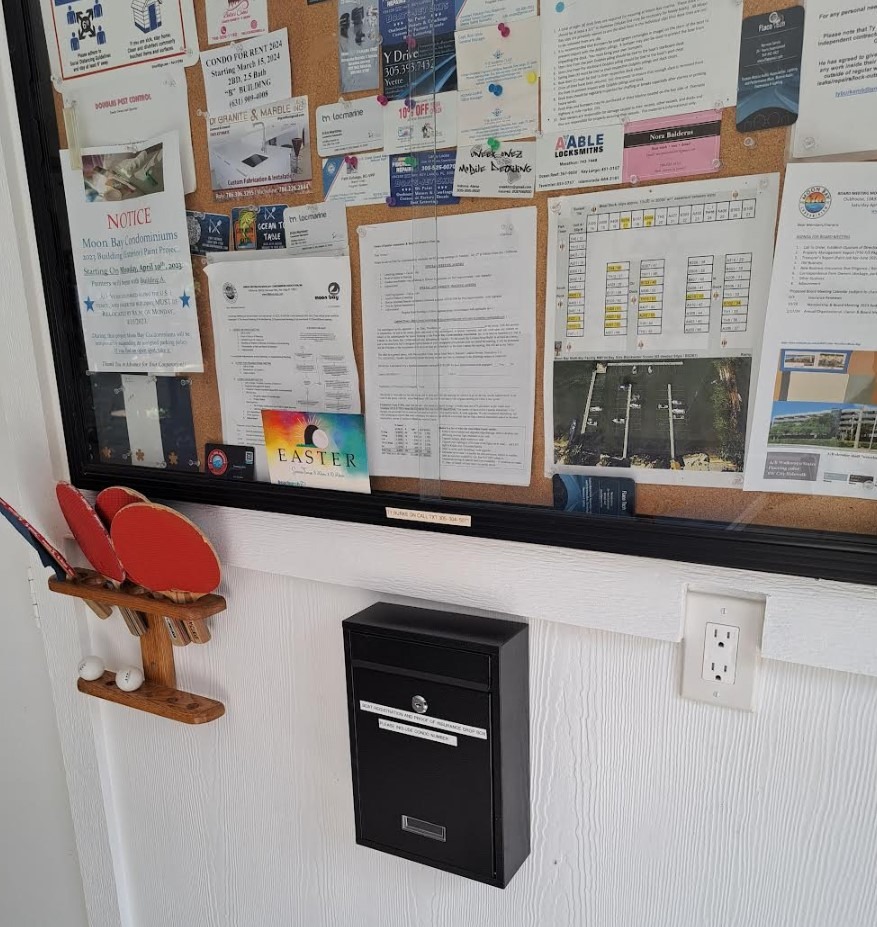 Make sure guests/renters have plenty of heavy duty lines to secure their boats. Make sure you/they have their own water hose and lines--do not take them from other slips.


Please make sure to guests/renters thoroughly secure their boats with proper lines (bring their own lines) to protect their boats and our docks (1" cross/spring lines recommended - Maximum Boat LOA 27' in-water including any pulpits and swim platform/engines down):



Tow Boat U.S. Key Largo (Gas, Tow, Salvage)


254 Loeb Avenue, Key Largo, FL 33037
305-451-3922 / Alternate Phone: 305-852-8900
[email protected]
http://www.towboatuskeylargo.com/