Moon Bay is a private gated / access controlled residential community in Key Largo consisting of 85 residential units and a 64 multi-slip facility that is located on Blackwater Sound (MM104). Please note there is absolutely no parking at any time for Boats/PWCs/RVs/Trailers...violators towed at owner's expense by Guys Towing 305-942-1429 Key Largo MM99--trailer/boat parking and ramp available at Caribbean Club just quarter mile South of Moon Bay for nominal $ charge. Guests/visitors must be registered/vetted and granted access by unit owner (parking tags/registration required to avoid being towed). 

Ocean access via Adams Cut, 1/4 mile to the south. Moon Bay HOA featured on HGTV:
Moon Bay Condominium Association, Inc.
C/O Guarantee Property Services, Inc. (on call service 24/7)
Tracey Rubin

[email protected]

/ cell 786-486-1884
Senior Community Association Manager
3785 NW 82nd Ave., Suite 109, Doral FL 33166 (effective Jan'2019 new address)
Tel: 305-262-6120 ext. 201 / Fax: 305-262-6129
When Urgent (24/7 on Call Service) - Best to email w/clear instructions, contact info, unit #, etc.  CC: Assistant Carla Diaz


[email protected]

 (305-262-6120 ext 109) ...

Since Laura's departure (we appreciate all she has done for the community), Ty will be on hand and on call cell/txt 305-304-5071 /

[email protected]

 for Association/Common Area business only (after hours txt/vm with brief message / Unit # and he will respond during regular working days/hours) ... after hours "emergency" 24/7 service Guarantee Mgt.--DO NOT CALL TY TO OPEN YOUR UNIT OR GATE ACCESS OR CATER TO GUESTS/RENTERS--OWNERS MUST MANAGE THEIR OWN RENTAL BUSINESS.  Owners responsible 24/7 for any personal matters of their guests & renters access to community or their unit (do not bother Ty in the middle of the night or weekends).
Make Dues/Assessments Payments payable to Moon Bay Condominium Association, C/O Executive National Bank, P.O.Box 164206, Miami FL 33116 (Ref. Unit#____ / Slip #__ on check or ACH/Auto-Pay TopsSoftware Login  ) See calendar for schedule board / Owner Meetings... please make best efforts to call in 605.468.8012 Code 57075# -- keeping you informed (agenda, minutes, audited F/S, forms, notices, contracts and proposals posted on owners portal password protected portions)
Shared Photo Album Link IRMA Sep 2017
Moon Bay Reserves Report Oct'2018 Video Overview Link
Reserves
Monroe County Moquito Control - Truck Spray Request
Bank/Mtg/owners request for proof of current insurance coverage can be submitted to Ana / Brown & Brown Insurance certificates department which has a 24 hour turn-around time from receipt of request

[email protected]

 / Direct Line 305-246-7536 / Fax 305-242-7479. Personal condo (HO6) insurance policies / quotes available upon request from Alan Lund 305-246-7502 /

[email protected]

  ... discounts available if impact windows/doors and concrete slab roof/floors. David Engel 305-304-4501 or

[email protected]

Owner/Operator Island Homes of the Keys, Inc. (inspections) Tavernier FL referred by Tropical Impact Windows
For personal jobs Ty Burke Independent Contractor / handy-man

[email protected]

  cell/txt 305-304-5071
- Estimate $25 per mail box lock/key (if key lost or defective) A-Lobby
- Estimate for installation of tankless water heater $350 materials / $450 labor (space/energy saving) + permit fees
- Estimate to replace standard water heater $450 materials / $350 labor + permit fees
- Estimate to install a/c condensation overflow shut-off switch $25 materials / $25 labor 
- Estimate cable wiring inside units $50-$150 (depends on unit/layout)
- Estimate Guest/Renter unit Lock-Out Fee $75 (change/replace batteries to keypads)
- Estimate of replacement of valve, flapper, main seal, tank to bowl hardware and supply line per toilet $25 materials / $25 labor per toilet
- Estimate 
Hu

rricane Prep for nominal fee...example, Ty charges $50 to close/open/lubricate & clean wheels/tracks on shutters
- Ty on call 24/7 to assist owners/guests/renters for nominal fee starting at $100/call as an independent contractor / CAM & Certified Pool Operator / CPO licensed (lives just a few minutes/miles South of Moon Bay)
Please note the building is over 45 years old, ocean front/salt air...toilet kits wear out, A/C overflow switch, appliances/sinks water lines/shut-off valves rust and water heaters leak/burst and need regular preventative maintenance, upkeep and/or replacement. If unit unoccupied when out of town for extended periods of time when leak incurred, your HO6 insurance may not cover water damage to your unit and those below/adjoining (best to shut-off unit main water valve when not in town).

Bayside Plumbing MM105 Tel. 305.453.5435
Wire Nuts Electric Key Largo (MM104) 305-451-0939
All Around Keys Electric Mat

[email protected]

 cell 262-719-0199 or Ramada ofc. 305-741-7445 (Mat did the Lift electric work)
Rex Air Key Largo 305.852.8230 / [email protected] or  Houston Air (A/C) Upper Keys Emergency Service 305.852.2960 /

[email protected]

 or Island Air Control - Upper Keys 305-582-4042 / [email protected]
Keys Tropical Impact Windows (Tavernier / MM91) Joe Kellie 305.853.1124 /

[email protected]

 or Pino Impact Windows (Tavernier / MM93) 305.852.3302 / [email protected] or Anchor Impact Windows/Doors (Miami) Aaron GM 305.264.0992 Ext 2004 (have done several impact glass and solid front doors at Moon Bay) /

[email protected]
Guy's Towing Key Largo (MM99) 305-942-1429 ... if car or boat not registered, decal or tag not prominently displayed (w/unit # "and" Cell #) cars and/or boats will be towed at owner's expense ($300 plus daily storage charges until picked up, Tow office hours 10am-5pm)
Monthly Pest Control by Termite Fumigation Department, 104615 Overseas Hwy #2, Key Largo FL (M-F/9am-5pm) Owner/Operator Bob Lozano has served Moon Bay for over 20 years...please make sure A-lobby mgt office key box has a "working" key for access to all units (any alarms/alerts/pets? Digital code not sufficient) otherwise they can't spray and any infestation will spread to adjoining units/complex. Monthly Schedule: first Monday of each month entire complex treated (subject to weather/scheduling).
Key's Sanitation 300 Central Ave, Key Largo 33037 / 305-451-2025 (just 4 miles south of Moon Bay). Regular association community trash pickup Mondays and Thursday mornings, recycling Fridays (trash must fit inside bins if not must break down). Personal disposal of white goods/appliances, furniture or construction/remodeling debris at owners expense--please make your own arrangements. Cameras by the dumpster will record any violations. Trash or over-sized items left outside or curbside is unsightly and unfair to other owners who follow the rules. Salvation Army Key Largo (MM99) 305-451-2882 drop off of donated items or call to have them pick up large donated appliances / furniture.
24 Hour Lockout service is provided by A-Able Locksmith 305-853-5757 ($250). Issues regarding rental units as to lockouts, appliances, toiletries, cleaning, etc. should be referred directly to the rental agent and/or unit owner.
Island Elevator Company (MM89) - Mary Williams or Doug call 24/7 305-664-0799 and/or

[email protected]

 if elevator out of service (also contact 911 only if person trapped inside). Moon Bay has 3 year service / monitoring agreement. WSE Fire & Security Systems which services and monitors Fire Alarm panels / systems in A / B building... Rick 305-447-9640 or [email protected] MDPumps (Miami) 786-619-0694 or [email protected]
Paradise Appliance (repairs) 305-900-0863 Tavernier 
Monroe County Sheriff (MM86) or Key Largo Fire Rescue Call 911 in an Emergency... Monroe County Sheriff's Deputies are authorized on Moon Bay premises to advise any person to leave the premises. Failure to leave the premises after being instructed may results in an arrest for trespassing after warning. Florida State Statute 810.09: 
Non-emergency Upper Keys Sheriff 305-853-3211 / Key Largo Fire Dept Stations (MM99 and MM106)
AED (Automated External Defibrillator located at Clubhouse by kitchen pass through) & CPR -  AED Training Video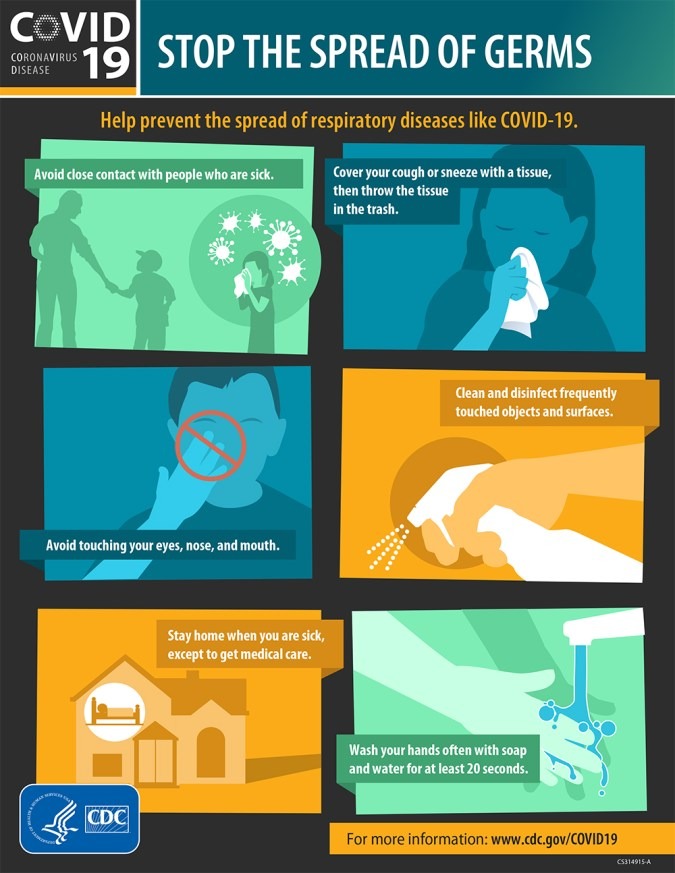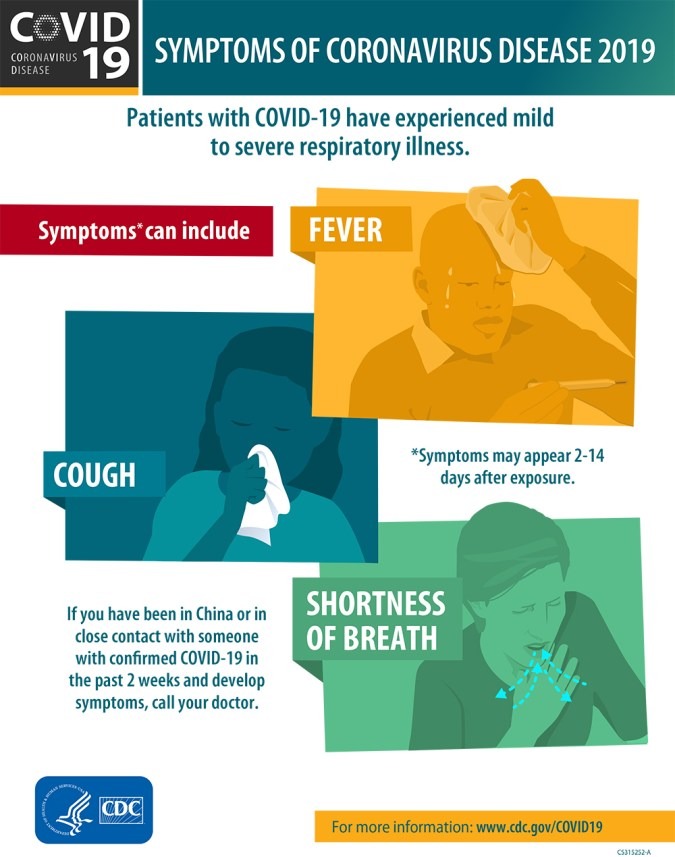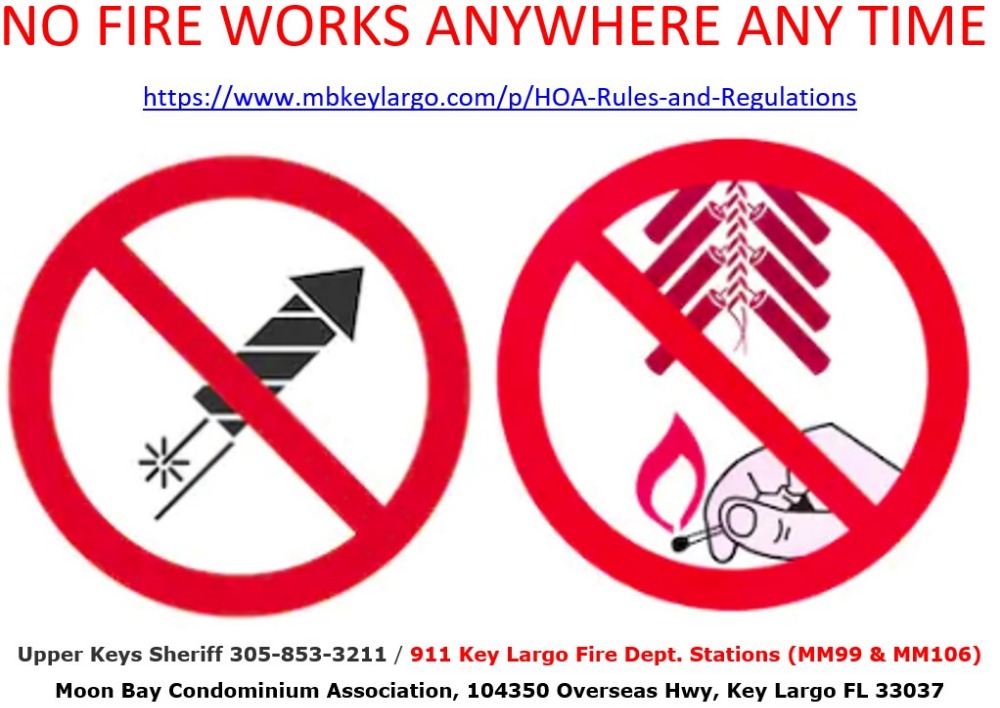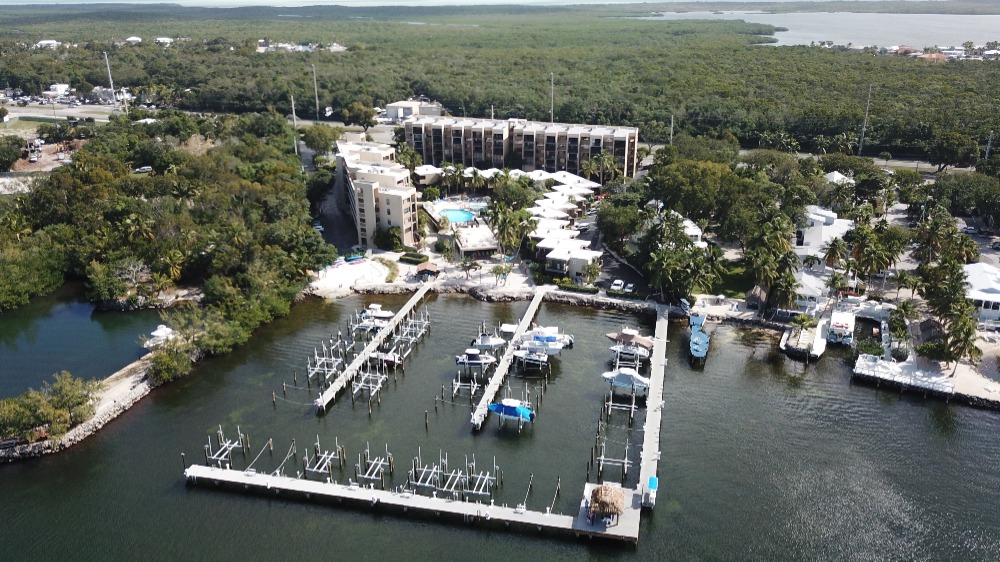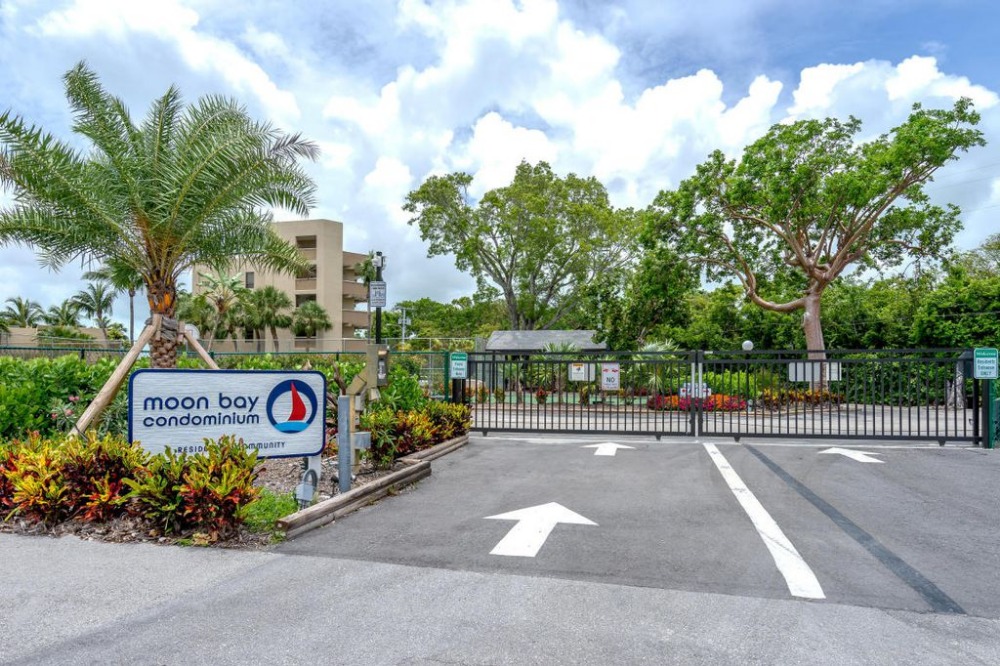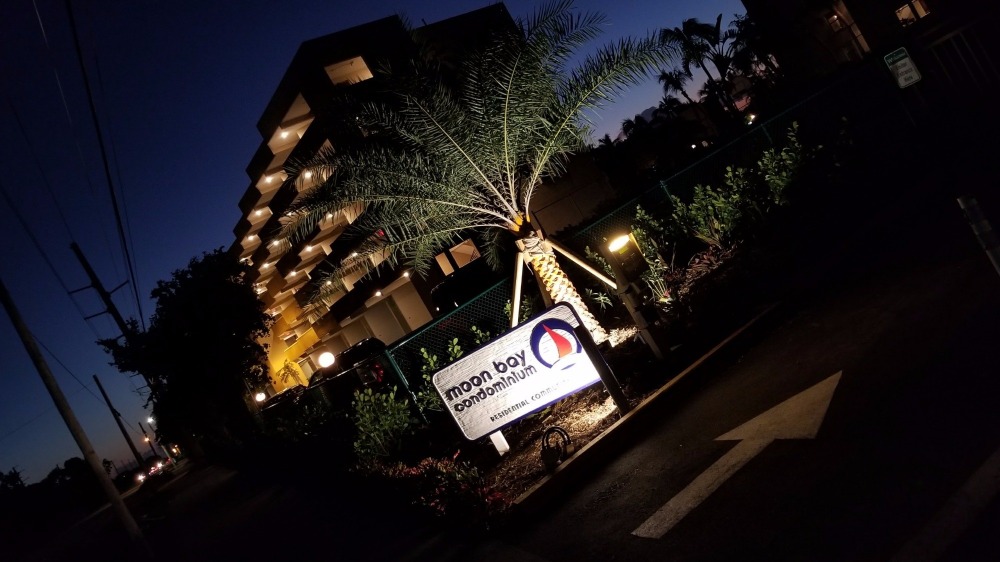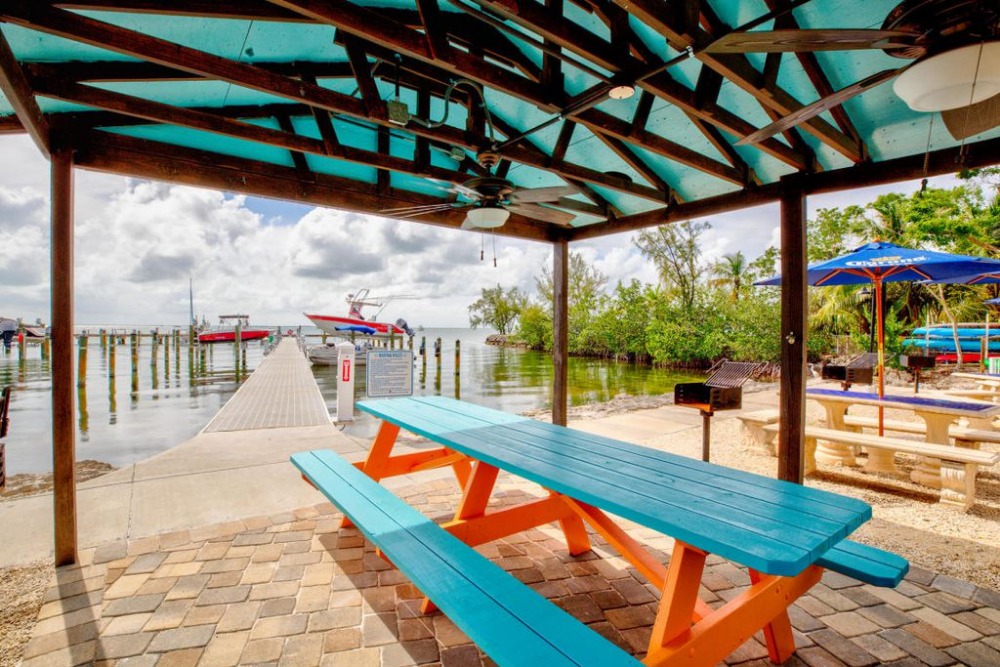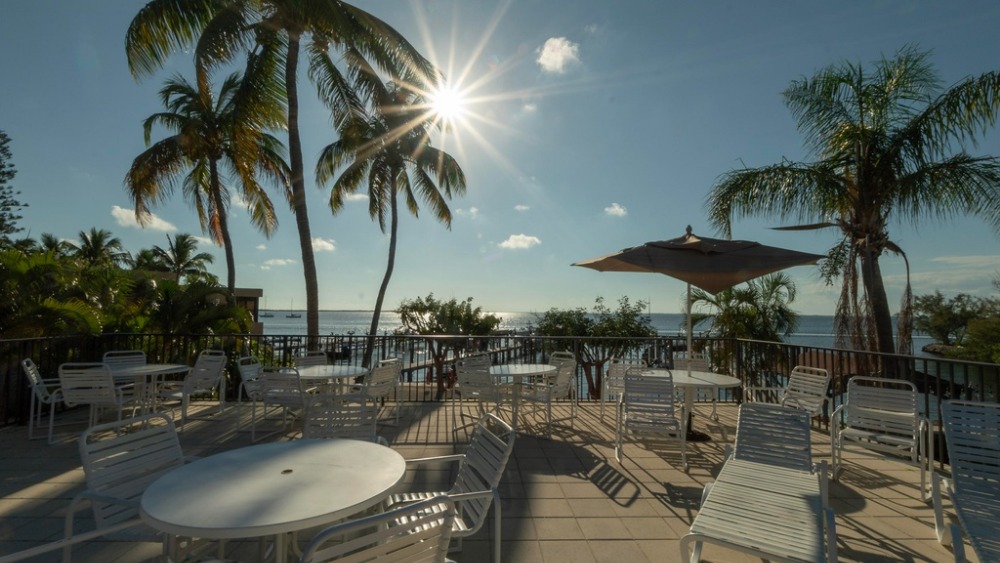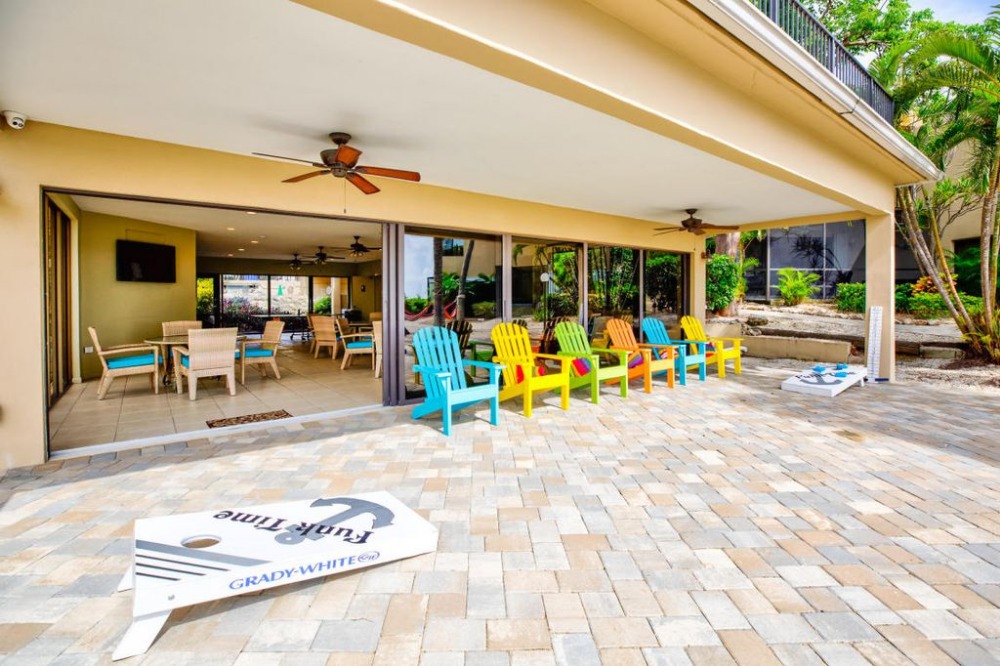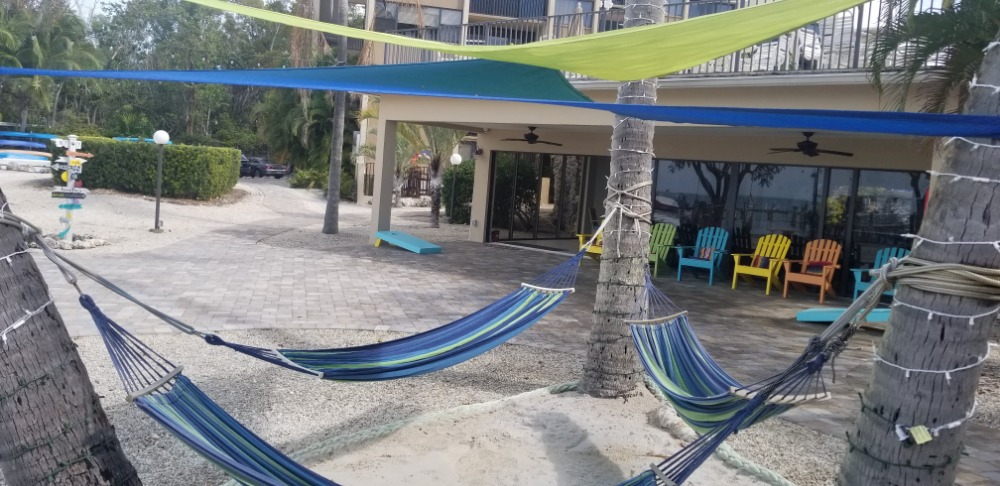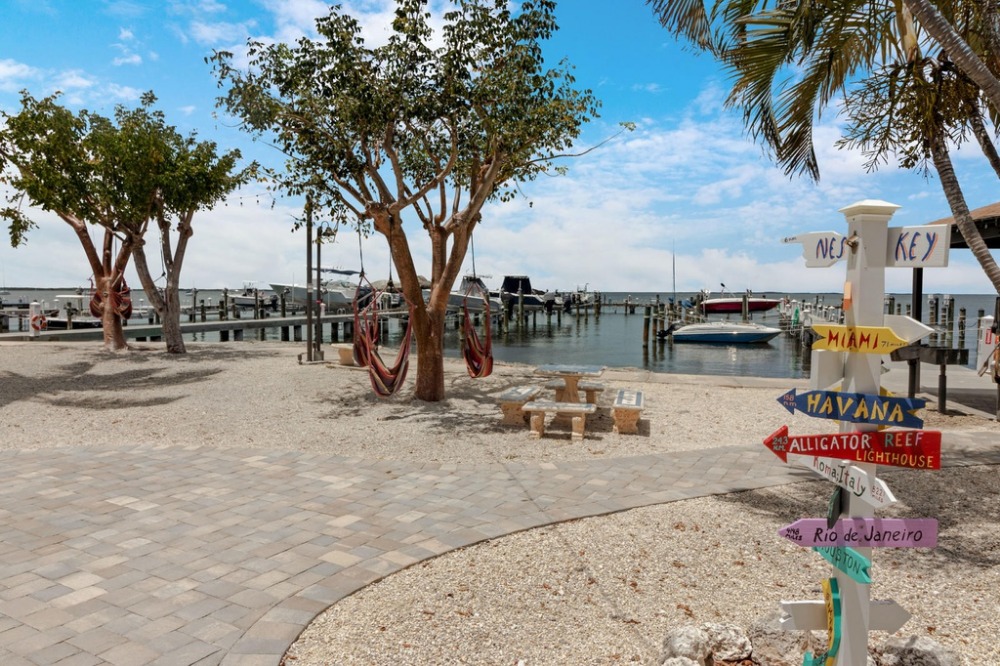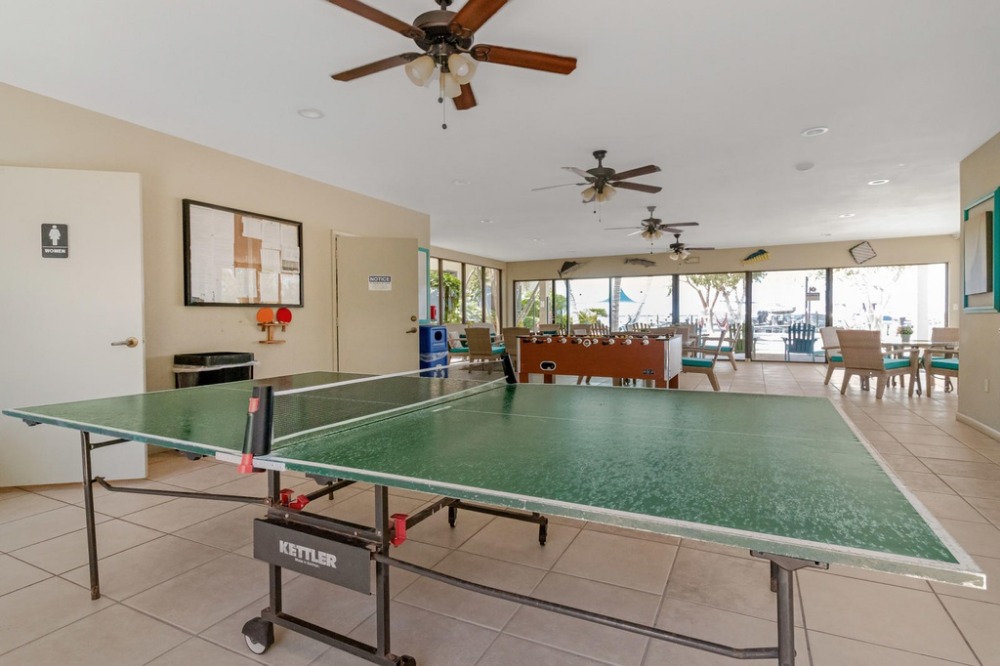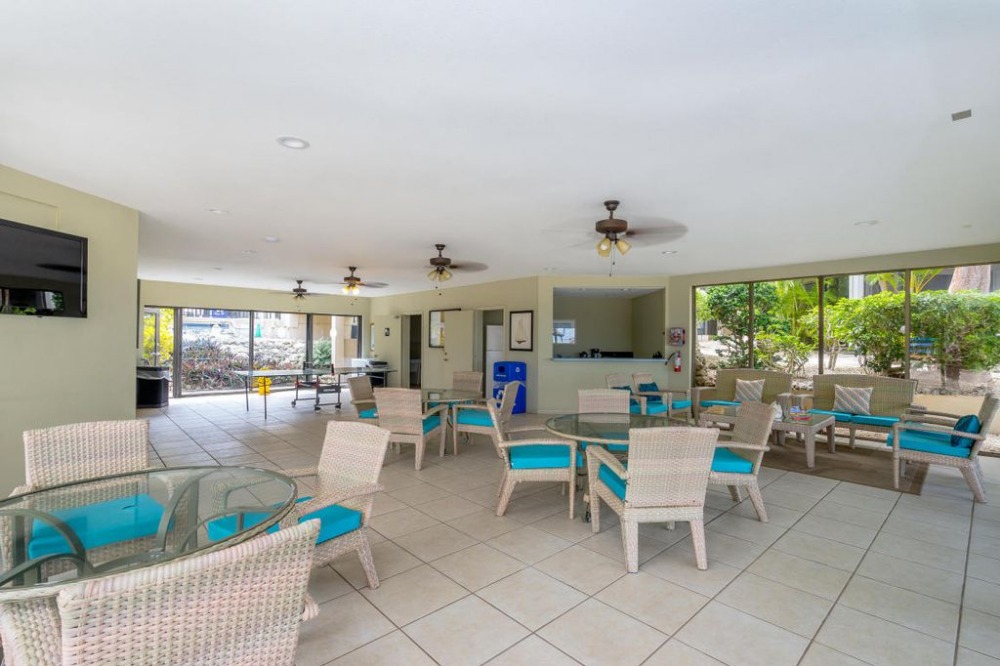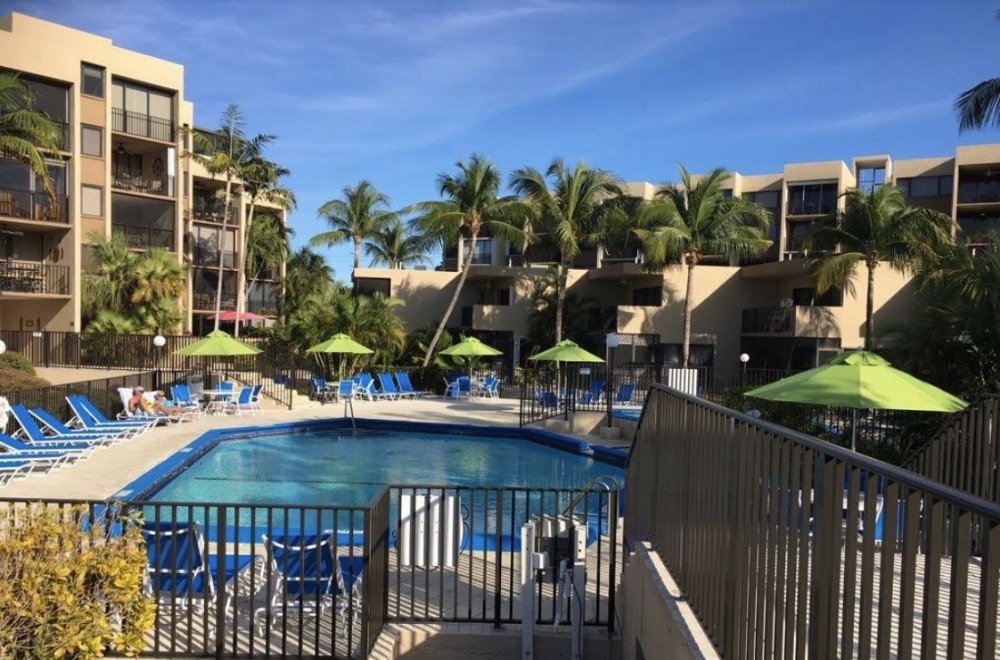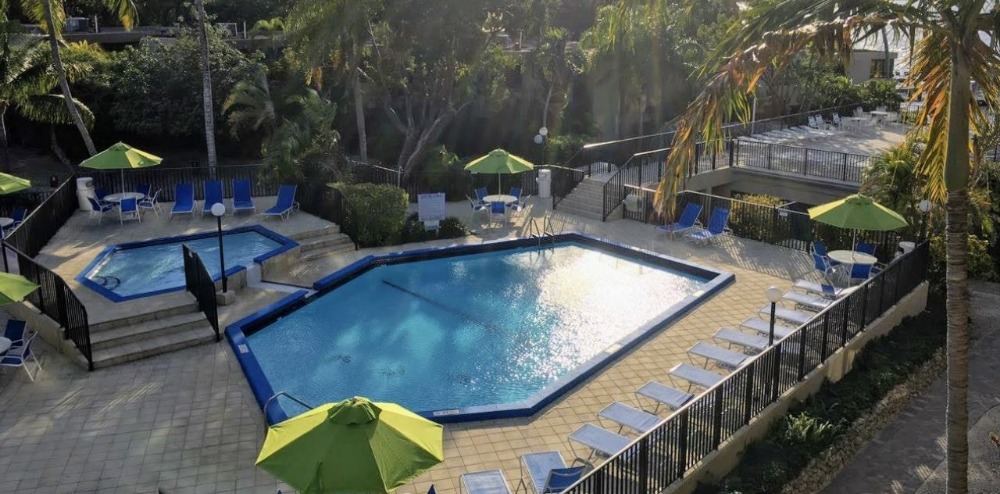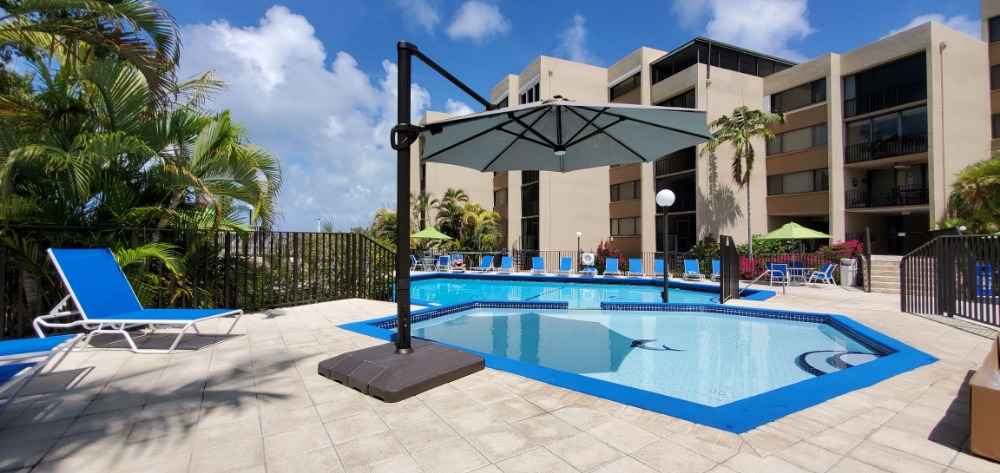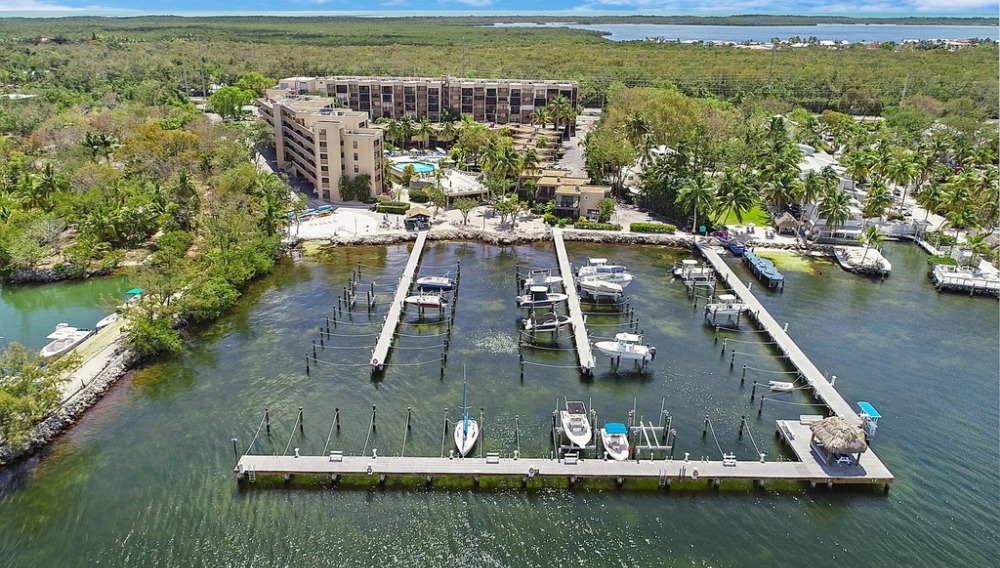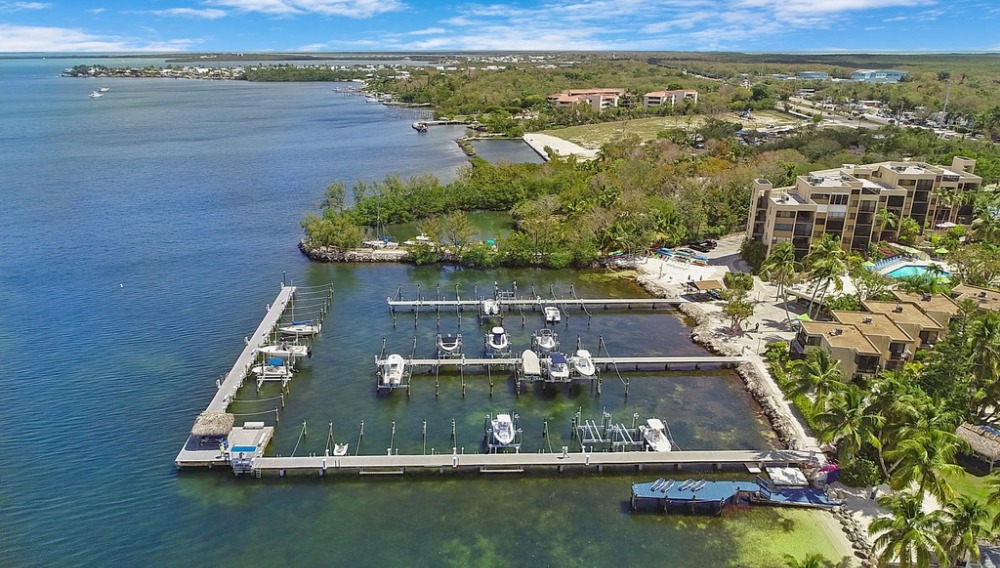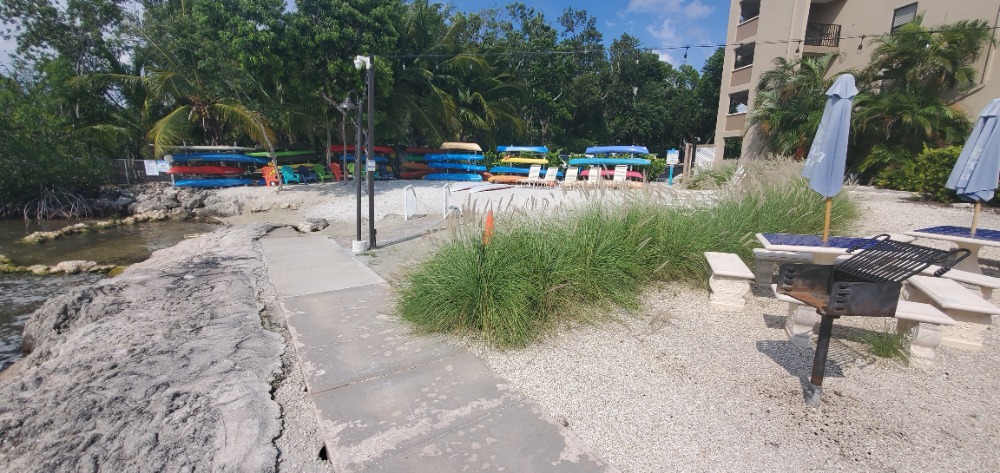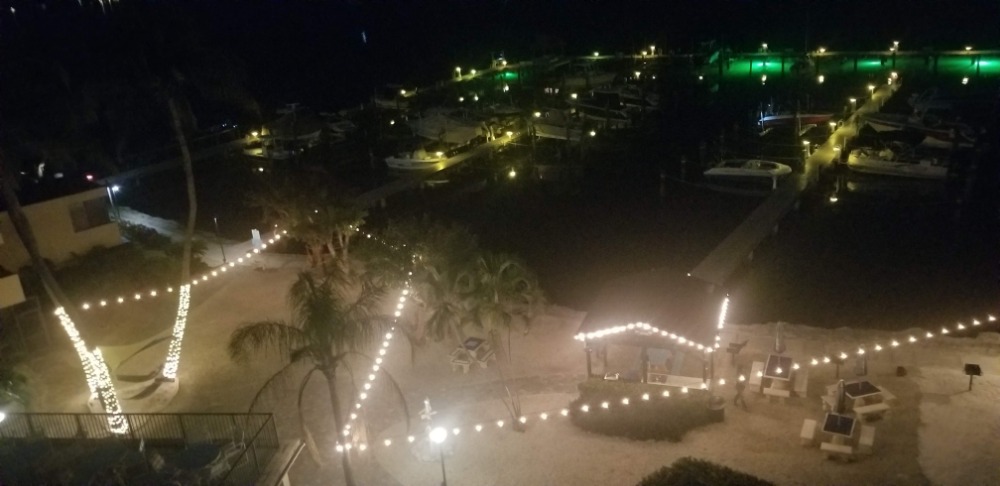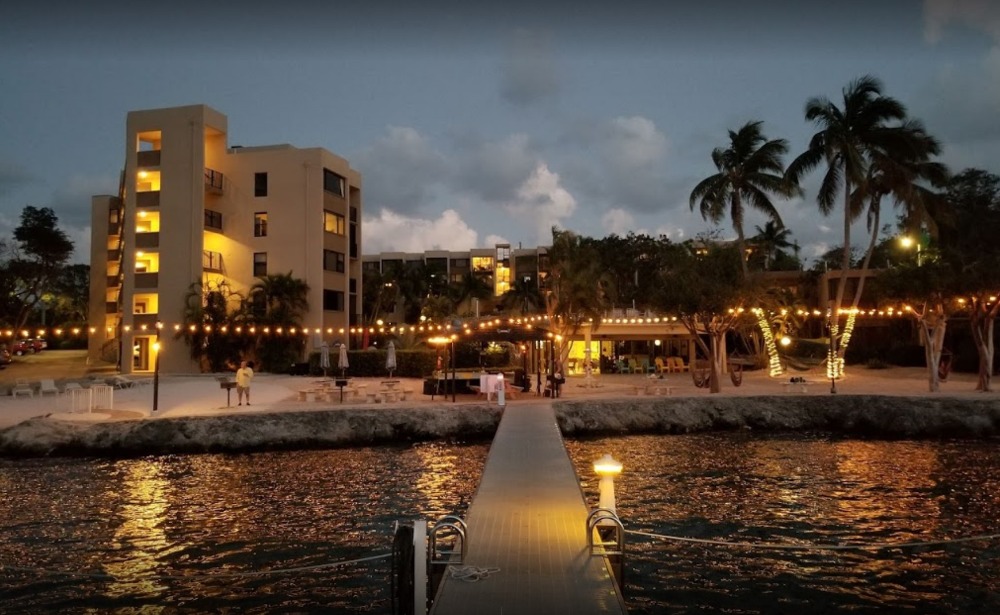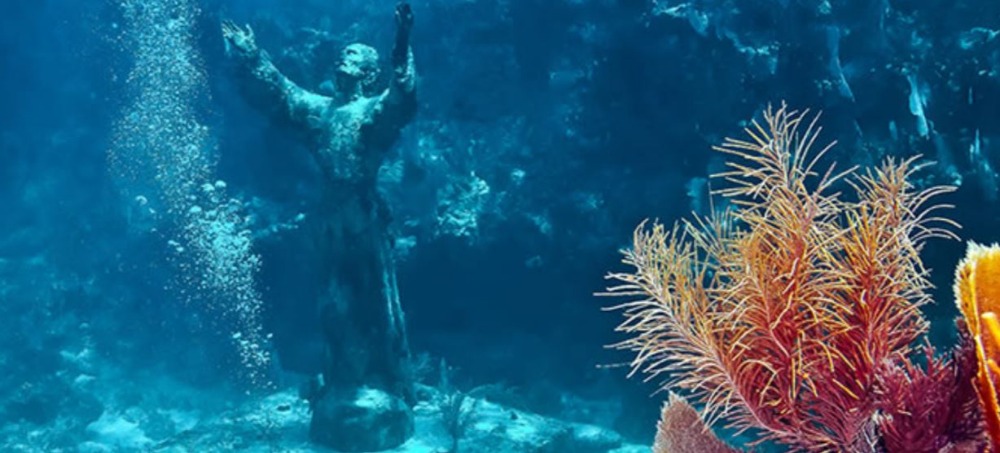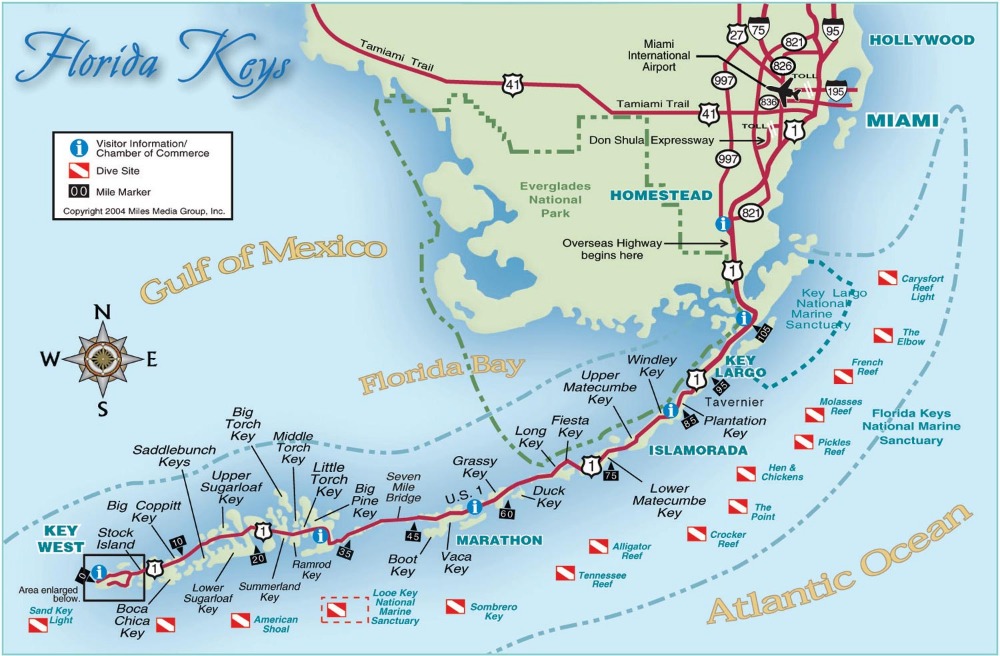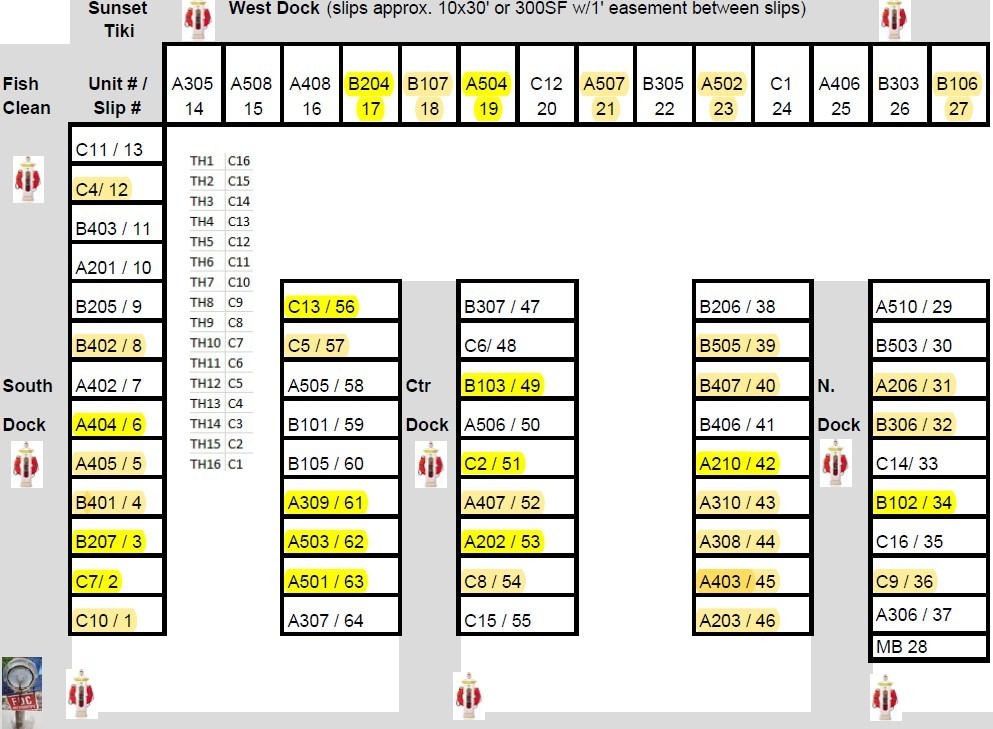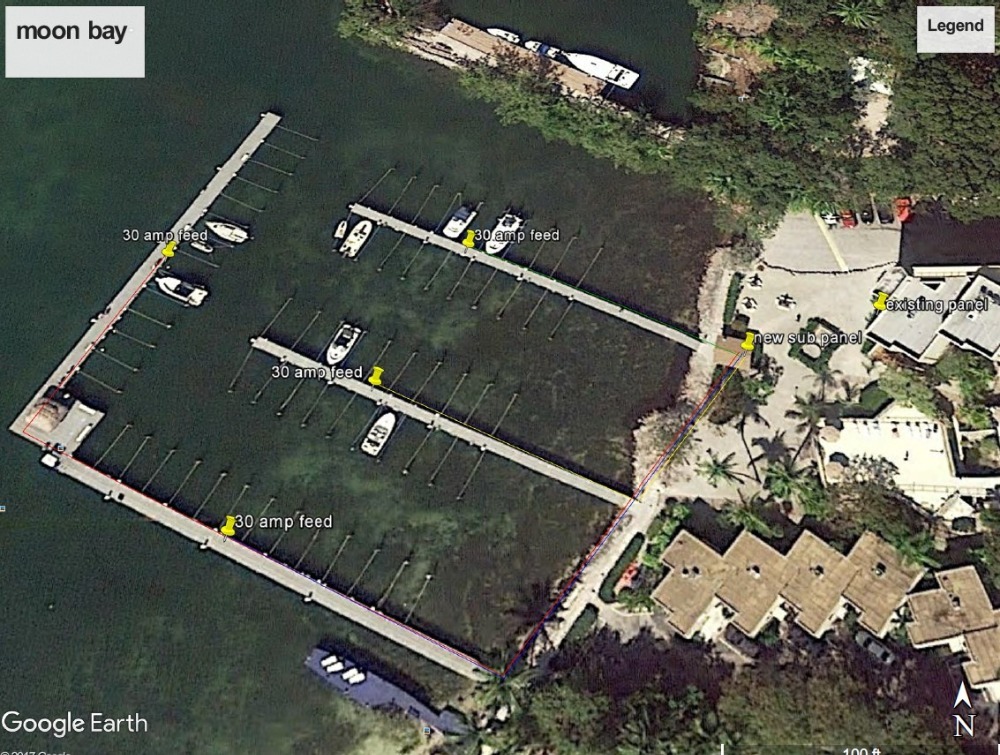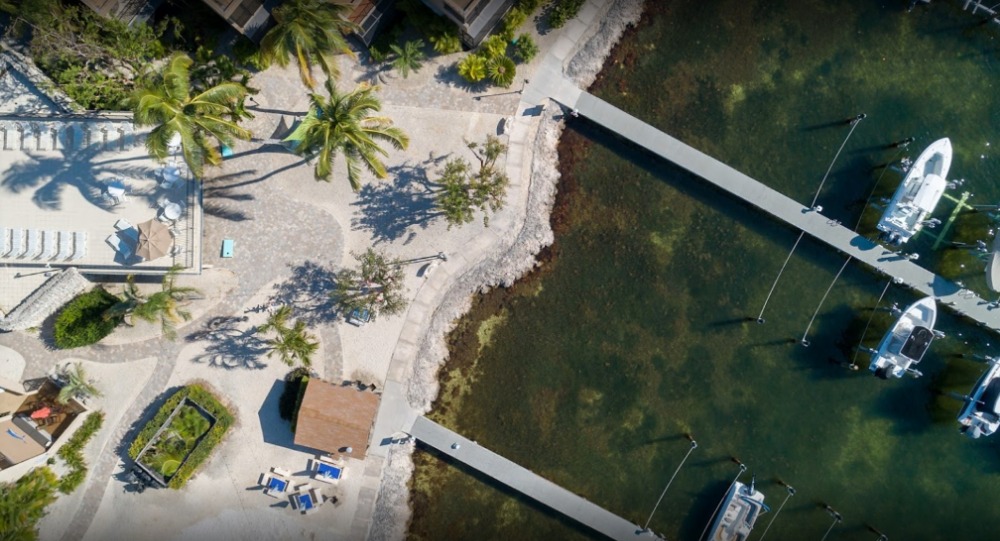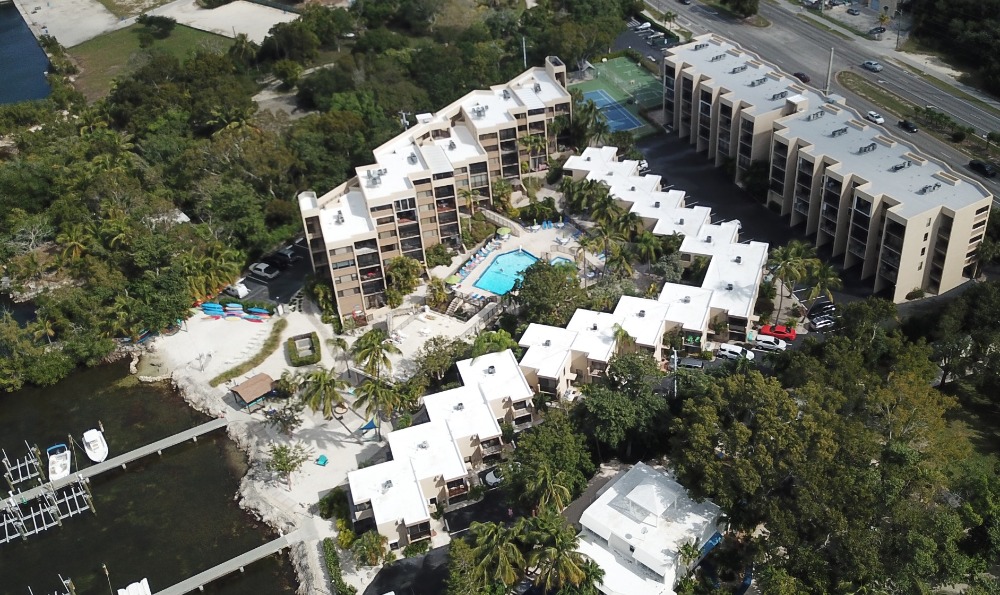 Hurricane Prep / Equipment and contingency plans (refer to owners' portal MBKeyLargo.com regularly for updates and useful tips/guidance). Hurricane season is from 1 June to 30 November…Re-Entry Windshield Sticker (Upper Keys "Yellow" MM 113 to MM 64). Available at DMV 101487 Overseas Highway; 8am-5pm/M-F / Trade Winds Shopping Mall next to public library between Publix and Kmart.
Standard white powder coated water pedestal w/aluminum hold holder & spigot 8" x 8" side mounted base plate 36" high available at Florida Fillet Tables, 5931 Ravenswood Road, Unit A-3, Dania Beach FL 33312 / 954.850.9185 or www.floridafillet.com $210 discounted volume price (Ty upon request can install for $50)

Standard Moon Bay Dock Ladder along with mounting hardware:
16318 Alum. Backing Pates $30
16314 Stainless Steel Thru Bolts Mounting Hardware Kit $20
16316 Stainless Steel Lag Bolt Mounting Hardware Kit $15
99360 Dockmate Stationary Ladder wide step, 4 step $200
Overtons Dockmate Stationary Wide Step Ladder