IMM/Quality Boat Lifts Fort Myers Mfg             
Beamless Boat Lifts
Any modification requires association approval (form), permits and licensed/insured contractors...must meet approved specs/materials to ensure consistent aesthetics (as lift pilings installed, dolphins removed as approved 2015 board/membership vote). Application for Modification  Compliance / Permits / Inspections responsibility of respective deeded slip owner.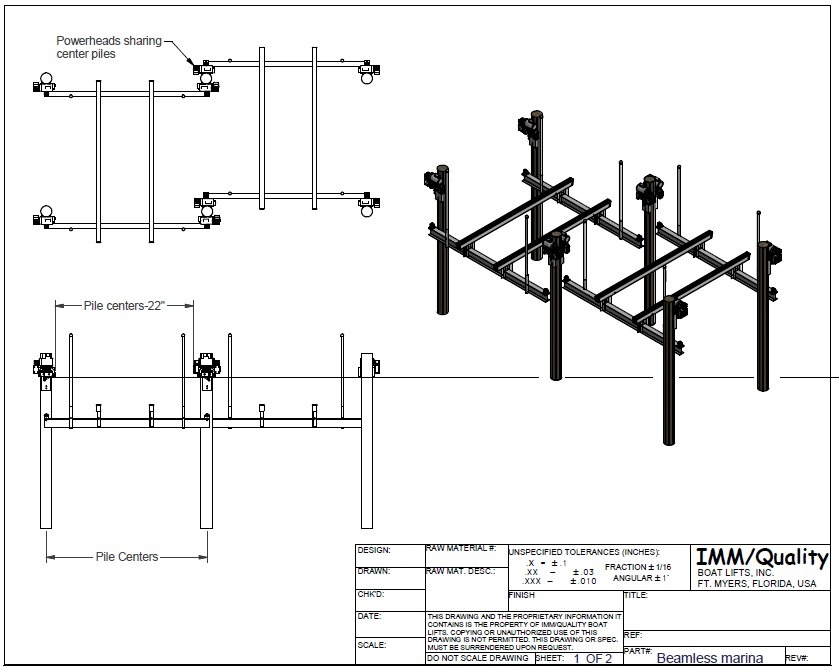 $300 Lift Motor Vendor if you need to replace any of the boat-lift motors (spec sheet below)...has 1 year warranty. All Around Keys Electric (

[email protected]

) can remove/install the new motor for a nominal fee. Hurricane Boat Lifts (Tavernier) service or maintenance of the lifts www.hurricanelifts.com ...Pulley w/grease coupling @ $34 and $150/service tech hour. Extra lift remotes can be ordered online GemRemotes.com (Naples FL) $60 Model 7240. Remote Model

[2022] Per Mike Hajec, President www.hurricaneboatlifts.com 305.517.6105 /

[email protected]

next round estimates (subject to change/market at time order placed) $12k for the approved 16k lbs capacity beamless lift, $2500 per piling and $2500 permitting/installation plus mobilization ($/# depending on minimum installs). Must obtain association pre-approval process, comply with specs/model/mfg and use licensed/insured GC w/permits. Annual Boat Lift Service & Maintenance Agreement $499  Lifts/piles have had 4 price increases in the last 18 months due to material/labor shortages/delays & logistics (costs up over 30%). Boat Lift Tie-Down Service $349

Boat Lift Storm Swingstoppers  something to consider in securing your boat when inclement weather (PDF / Quote & Specs Attached) -- optional at slip owners expense. Upon request at nominal fee $100 Ty available to secure your boat or balcony/patio furnishings with sufficient lead time if named storm.

NOAA STORM TRACKER Hurricane Prep / Equipment and contingency plans   (refer to owners' portal MBKeyLargo.com regularly for updates and useful tips/guidance). Hurricane season is from May 15 to November 30th…Re-Entry Windshield Sticker (Upper Keys "Yellow" MM 113 to MM 64). Available at DMV 101487 Overseas Highway; 8am-5pm/M-F / Trade Winds Shopping Mall next to public library between Publix and Kmart.
Tow Boat US Key Largo / BoatUS 305-451-3922 / 852-8900 Key Largo

[email protected]

 
[2023] Standard white powder coated water pedestal w/aluminum hold holder & spigot 8" x 8" side mounted base plate 36" high available at Florida Fillet Tables, 5931 Ravenswood Road, Unit A-3, Dania Beach FL 33312 / 954.850.9185 

[email protected]

 or www.floridafillet.com $350 discounted volume price (Ty upon request can install for $75 ...

[email protected]

cell/txt 305-304-5071)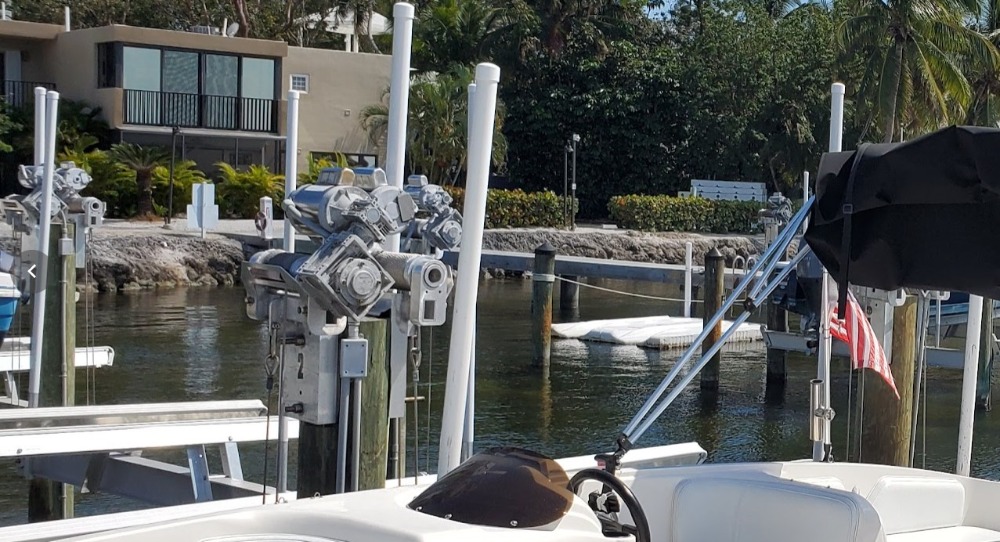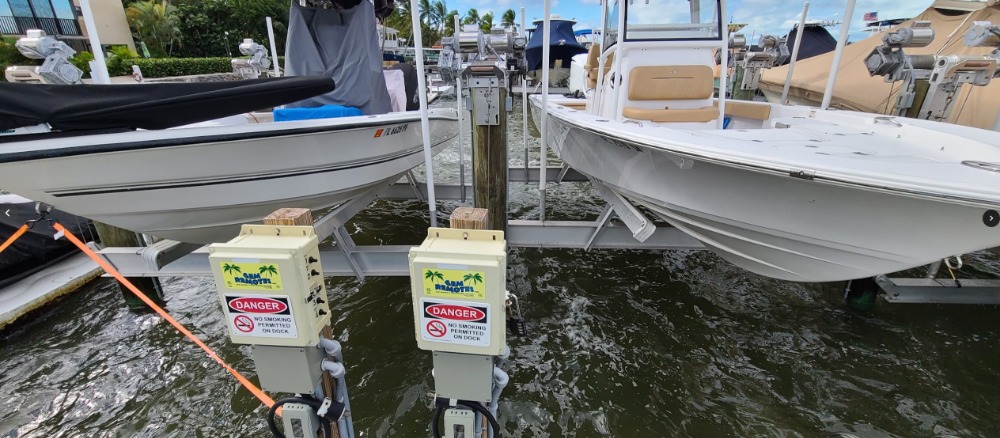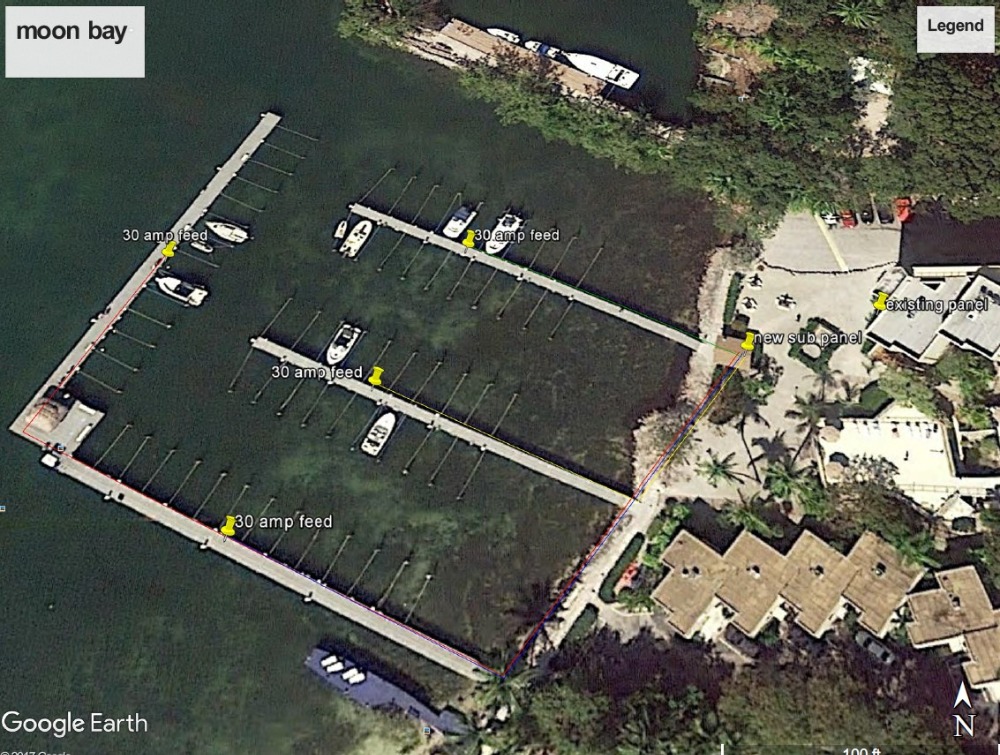 Please make sure to guests/renters thoroughly secure their boats with proper lines (bring their own lines) to protect their boats and our docks (1" cross/spring lines recommended - Maximum Boat LOA 27' in-water including any pulpits and swim platform/engines down):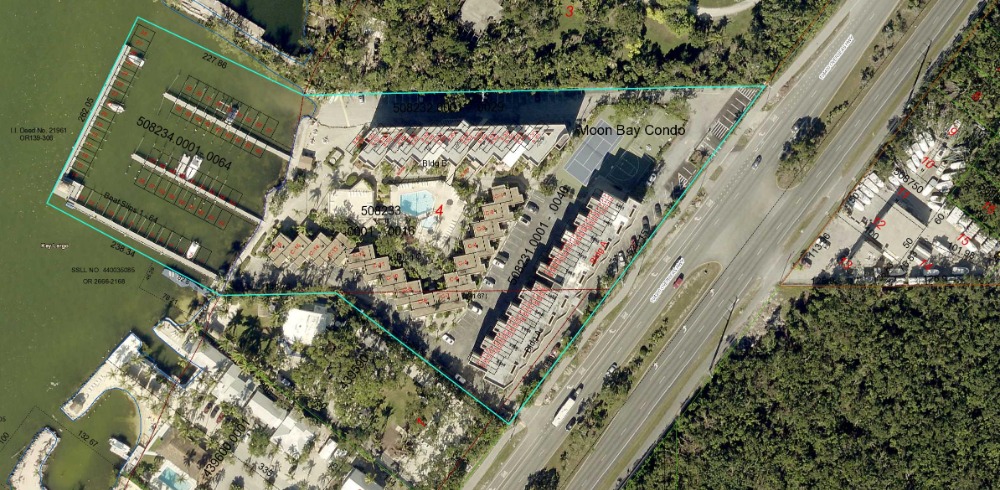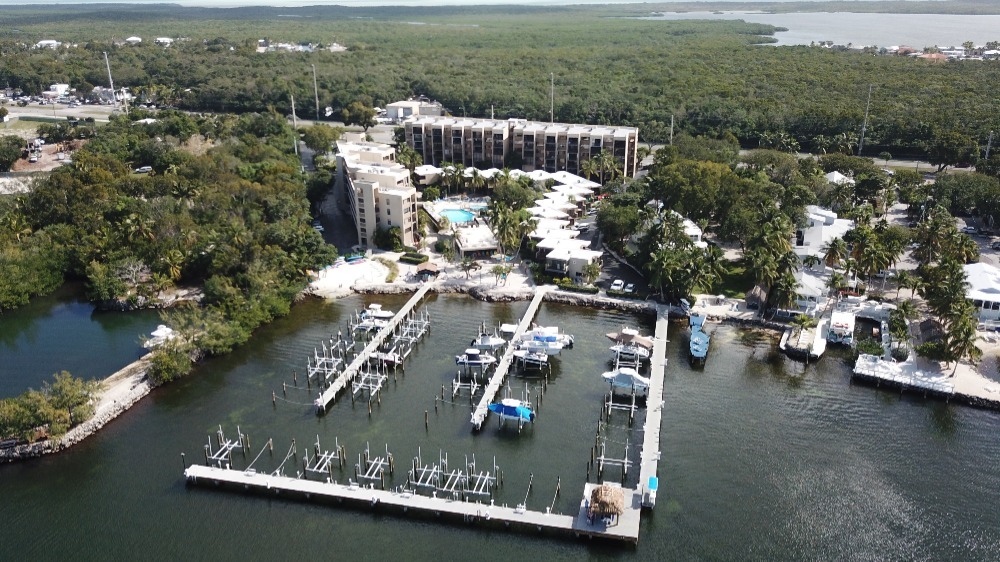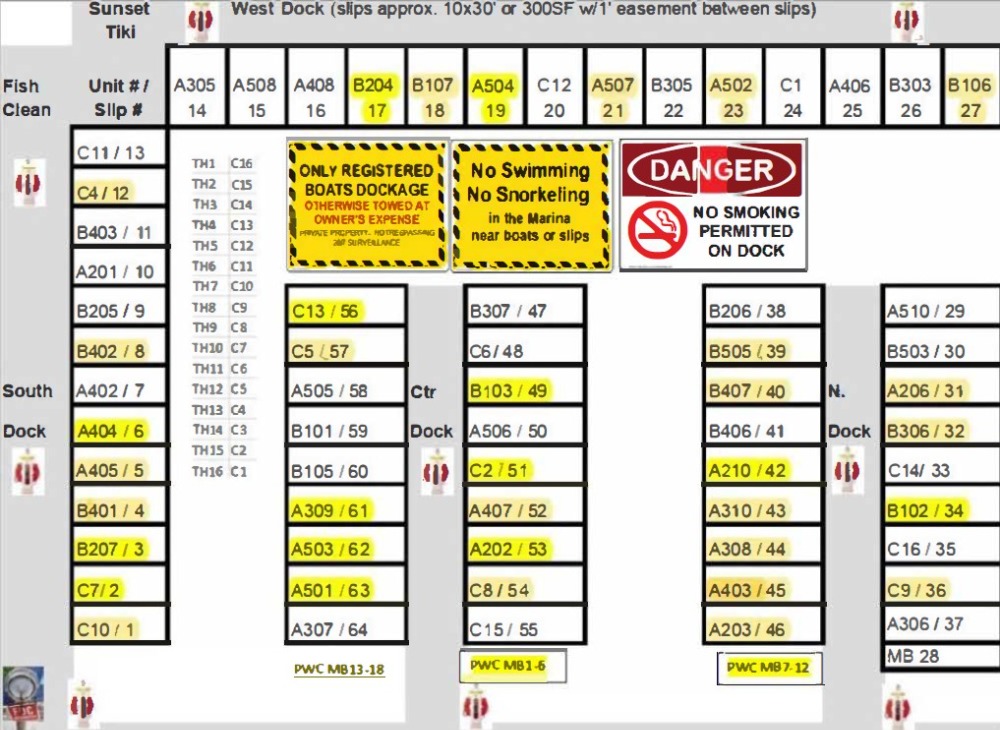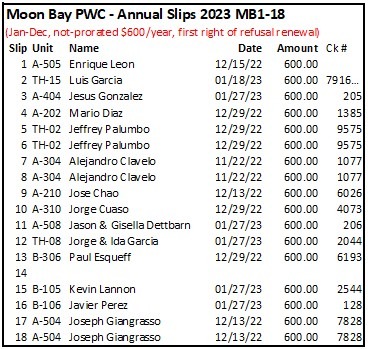 **Platinum Boat Lifts / Alejandro Rosello / [email protected] / 786-748-3178**
Referred by Jeff Palumbo @ Moon Bay - They install pilings, build docks, starting to build sea walls, have barges to work with, install lifts (including IMM), rebuilds, maintenance to lifts, cut cables for boat to be positioned higher, etc. They were working on Ricky Leons lift cutting when I met them last time down. Typically 1-2 hours for piling wrap, will clean barnacles, install wrap and secure with nailing pattern. Tell them to keep wrap at height to be consistent with slip 55's for consistency- (slip 15).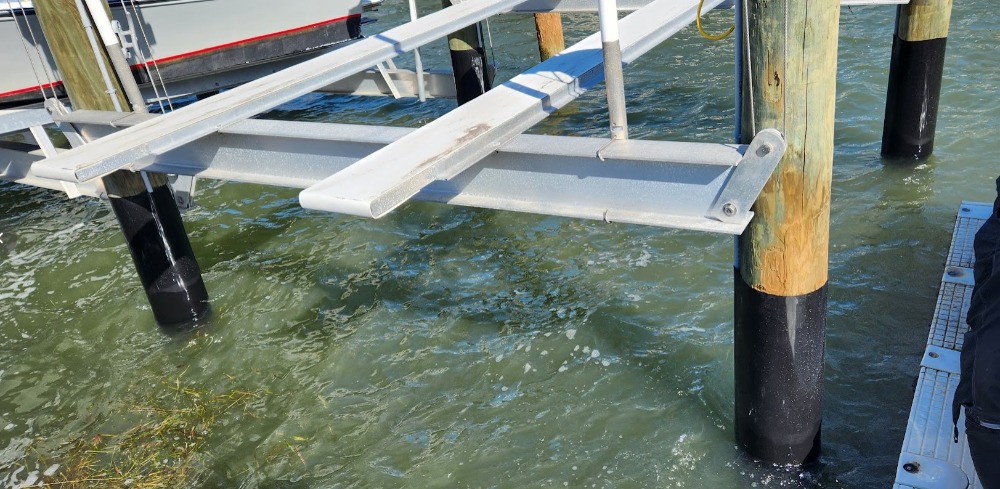 Extends the life of the piling. $150/piling if group $100/piling ... check with neighbor to split costs. Crew w/wet suite dives to install to bottom base to about 2' above water line to account for king high tides. Other sources for parts/svc http://www.miamiboatlifts.com/